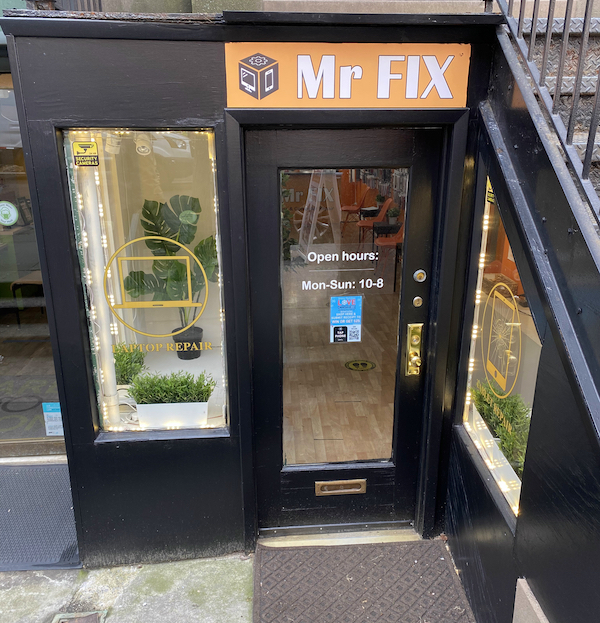 About Us
We are a Cell Phone, Computer & Repair business based in Richmond, VA, Philadelphia, PA, Brooklyn, NY. Oleksii Libin, CEO of Mr Fix, opened his 1 store in 2015 in Richmond, VA. Mr Fix provides best electronics repair service, good prices, wide range of accessories and devices for sale. We can fix any electronic device.
We offer a wide variety of devices including cell phones and computers for sale. We carry a large inventory or pre-owned phones, iPhones, iPads, laptops. Our products, like our services, are trusted, high quality, and cost efficient. Come by today or give us a call for more information about what devices we may have in stock, we're happy to help.
Our Mission
We are proud to say that customers trust us and our outstanding repairing services because we have been serving them like the official Apple and Samsung repair center in Brooklyn, Philadelphia and Richmond. Our technicians are trained, certified, and have plenty of experience repairing various tech devices.
We take pride in what we do. And what we do best is restore your device back to its original condition. With us, you are guaranteed a professional, original quality repair. We strive for 100% customer satisfaction.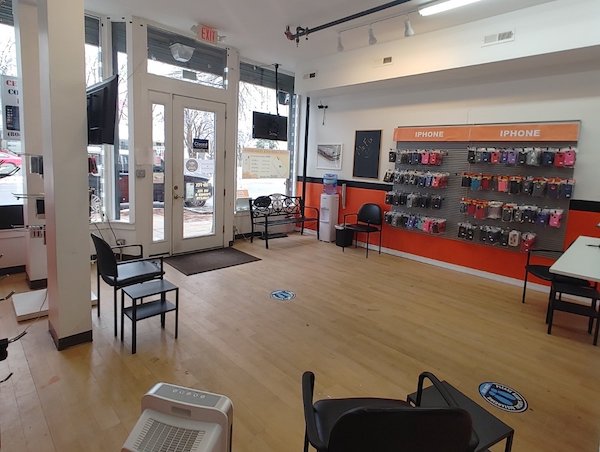 Why Us?
Mr. Fix has always worked to serve the customers with the best and satisfy them through our excellent services like cell phone repair mechanics in Brooklyn, Richmond, and Philadelphia. We ensure that we're affordable for the customers and not compromise on the quality we produce every time we work on their smartphones, laptops, computers, tablets, smartwatches, and other tech devices.
The Best-in-Town Phone Repair
What Our Customers Are Saying
Johanna Zschiebsch
2022-12-09
could fix my old phone Samsung S8
Shenecia Beecher
2022-11-02
Great experience. Removed a broken charger cable tip from my daughter's iPad so quickly. Would use again!
This place is great!! Brought my iPhone — which had suddenly and completely died — back to life. Charged a very reasonable amount for this service. I'm never going anywhere else.
Alexis Cisneros
2022-09-09
The price was affordable and all done within under an hour. I had a great first experience. I was more than satisfied to get my phone fixed here.
Good
Jurell Benjamin
2022-07-26
Professional assistance. Clerk was hospitable and welcoming. Fixed my iPhone in 30 min. Must recommend
Julius Schoenholt
2022-07-20
Workers were very nice, fair, and fast.
Aziz was amazing. Fixed the phone real well. Very quick and great.
Took my iphone here to get a cracked screen replaced. The job was done perfectly in under an hour. Recommend highly.
From Our Blog
Our blog's mission is to spread our knowledge and expertise of the tech industry to the local community in which we were founded.