Android Repairs
Your Android devices shouldn't be treated as useless just because they have a little problem or physical damage. Mr. Fix is a place where you can find a wide range of advanced and innovative Android phone repair services for your gadgets. We have trained our staff to fix every issue with care and attention, making your device more useful than before. Free feel to reach us to get the best repairing services.

We believe that the quicker a repair is done, the better it is for the customers and us. Mr. Fix has a team of professionals and experienced technicians who know how to offer mobile phone repair in Brooklyn quickly. We won't keep you waiting for your device to get fixed. We can even fix it in about 30 minutes.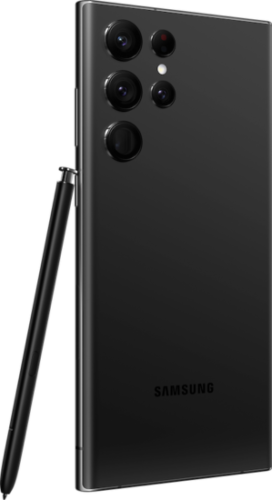 Android Common Repairs
Our Dedicated Team Of Repair Experts Are Always Available To Get Your Android Phone Working Like Brand New

Front Glass Repair

Back Glass Repair

Charging Port Replacement

Speaker Replacement

Camera Replacement

Battery Replacement
Why Our Customers Love Us
Service Warranty
We offer a limited unconditional warranty for our repair services for your peace of mind.
Quick & Reliable ServiceS

Our technicians are trained and skilled to quickly repair your gadget, ensuring low downtime.
Affordability Guaranteed

Our top-class electronics repair in Brooklyn is available for customers at affordable prices.
Experienced & Certified Technicians

We offer high professionalism and experienced technicians to serve you in the best way.
The Best-in-Town Phone Repair
What Our Customers Are Saying
Johanna Zschiebsch
2022-12-09
could fix my old phone Samsung S8
Shenecia Beecher
2022-11-02
Great experience. Removed a broken charger cable tip from my daughter's iPad so quickly. Would use again!
This place is great!! Brought my iPhone — which had suddenly and completely died — back to life. Charged a very reasonable amount for this service. I'm never going anywhere else.
Alexis Cisneros
2022-09-09
The price was affordable and all done within under an hour. I had a great first experience. I was more than satisfied to get my phone fixed here.
Good
Jurell Benjamin
2022-07-26
Professional assistance. Clerk was hospitable and welcoming. Fixed my iPhone in 30 min. Must recommend
Julius Schoenholt
2022-07-20
Workers were very nice, fair, and fast.
Aziz was amazing. Fixed the phone real well. Very quick and great.
Took my iphone here to get a cracked screen replaced. The job was done perfectly in under an hour. Recommend highly.