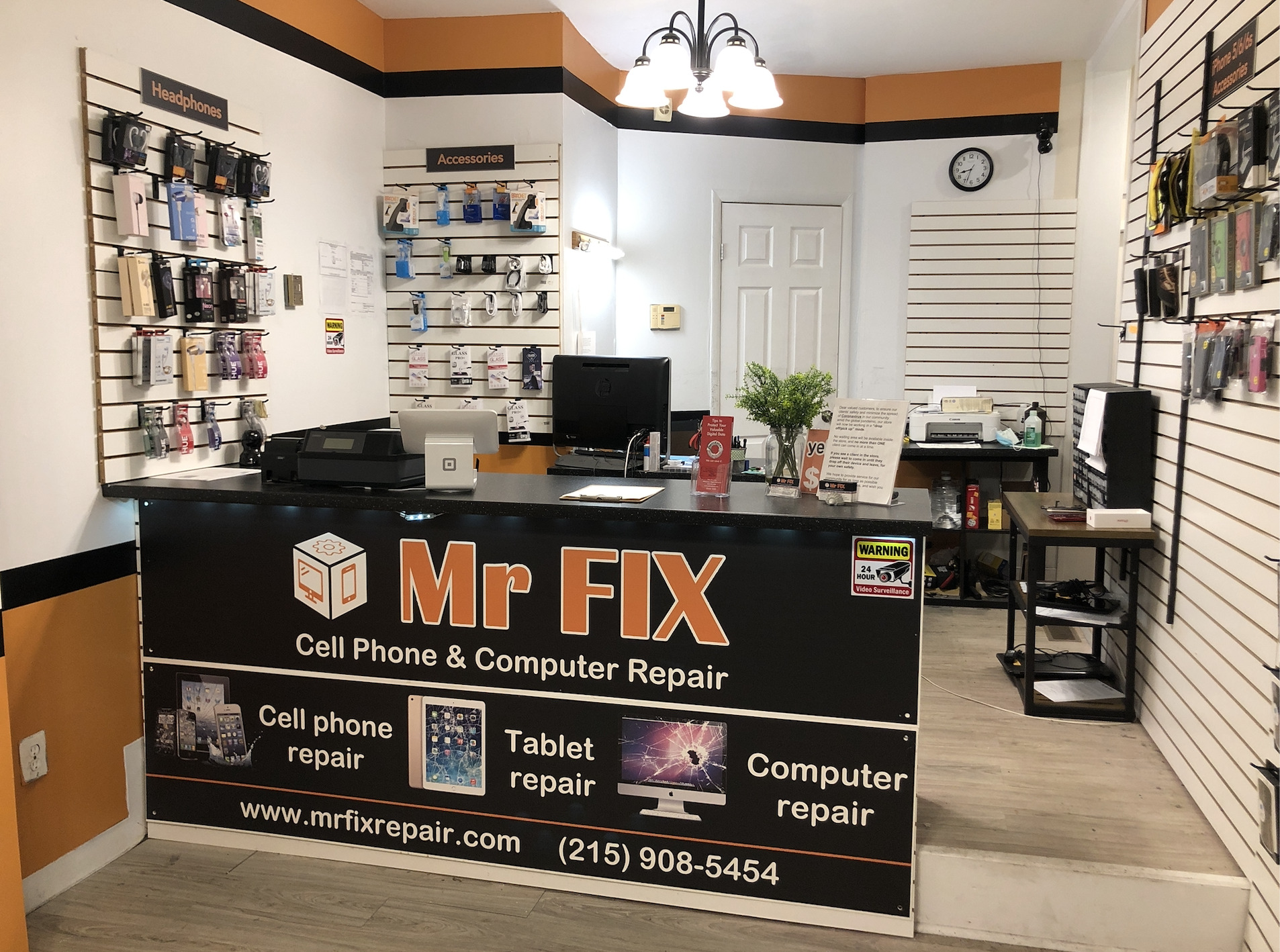 Mr Fix is a Cell Phone, Tablet and Computer repair center based in Richmond, VA, Philadelphia, PA, Brooklyn, NY. We do all types of repair and have lots of positive feedback so far! We value our customers, so we always do our job in good faith. Mr Fix specializes in the highest quality repair at the cheapest price.
1. Fast Service. Mr Fix cell phone repair always values your time. We are able to do most repairs in 20 minutes or less (iPhone Repair in Richmond, VA and Philadelphia, PA, iPad Repair in Richmond, VA, Philadelphia, PA, Brooklyn, NY). You are welcome to stay inside the store in our comfortable waiting area with water and magazines.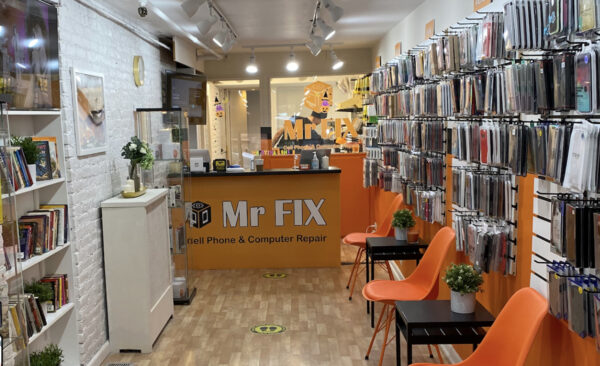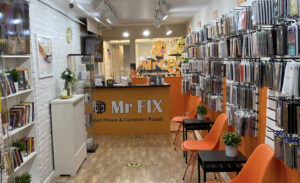 2. Experience and Qualified Technicians. Our store has experienced and knowledgeable specialists with strong backgrounds in mobile devices and computers. We will diagnose problems quickly and accurately. We are doing any Apple Repair, Android Repair, Samsung Galaxy Repair, LG Cell Phone Repair, Google Cell Phone Repair such as, but not limited to, iPhones, iPads, iPods, and Samsung Tablets.We guarantee a satisfactory experience with our attentive and qualified staff.
3. Quality Parts and Warranty. We repair all devices with high quality parts. We provide a limited lifetime warranty protection on most tech repairs and parts.We don't just say we use original equipment parts: we back it up. Our parts are sourced from high quality suppliers with strict quality control measures. It costs us more, but it ensures that your repair is done correctly the first time.
Do you need to repair broken screen, change battery, replace a charging port, or fix your iPhone's camera?
We always have all parts for the most popular devices in stock.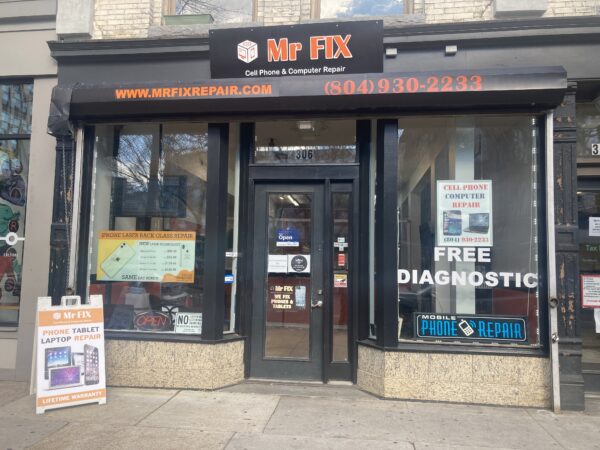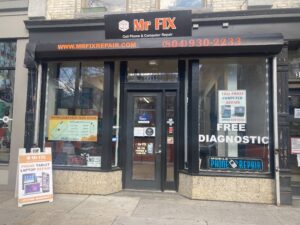 4. Stylish Accessories. Do you need a fancy case for your cell phone? Or maybe you would like to get power bank to extend your battery life? Mr Fix – Cell Phone & Computer Repair Shop in Richmond, VA, Philadelphia, PA, Brooklyn, NY always has practical and stylish accessories in stock for your device. Come and choose something you like!

5. Mail In Repair. Broken Phone? No worries!
Get your phone fixed without leaving home in 3 simple steps.
Use our new "Mail-In Repair" service now! More info: https://mrfixrepair.com/mail-in-service/