Smart Phone Repair In Brooklyn, NY.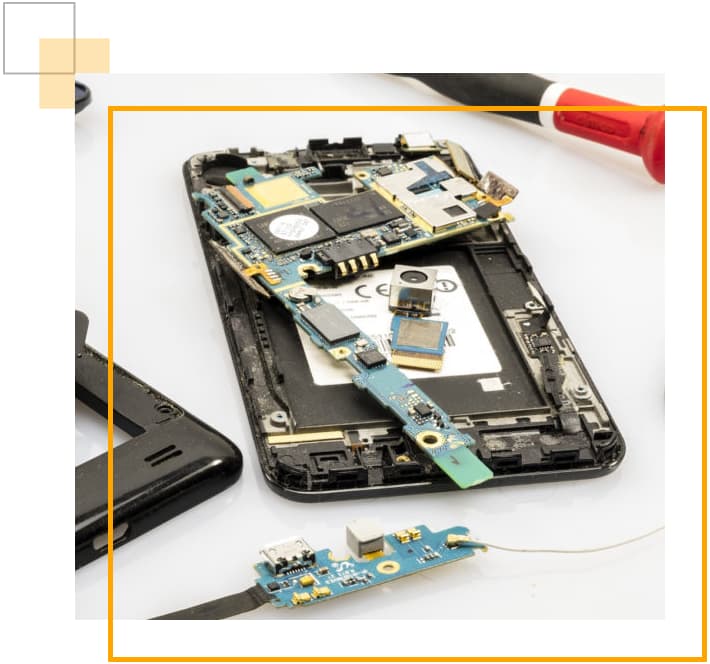 We Offer
Quick Phone Repair in Brooklyn, NY
We believe that the quicker a repair is done, the better it is for the customers and us. Mr. Fix has a team of professionals and experienced technicians who know how to offer mobile phone repair in Brooklyn quickly. We won't keep you waiting for your device to get fixed. We can even fix it in about 30 minutes.

   Water Damage Repair


  Screen Repair


 Camera Repair


 Battery Repair


  Charging Port Repair
Get Instant Quote
What Our Customers Says About Us

I took my phone to Mr. Fix and wanted urgent repair because I always have a lot of data on my phone and a lot going on. They fixed it in less than an hour. Impressive.

They're very professional and patient. The technicians explained everything to me in detail and repaired my laptop perfectly. Much recommended.

I never have to wait long to get my device repaired by their repair staff. Their prices are also less than other shops in the market.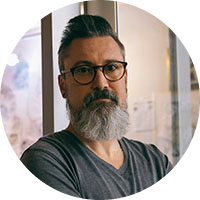 Mr. Fix has to be the best repair store in town. They've been great with me and repaired my laptop quickly and professionally. They're my favorite now.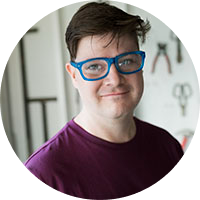 I would like to recommend this repair shop to everyone and will be coming back to them again whenever I have an issue. I had a wonderful experience.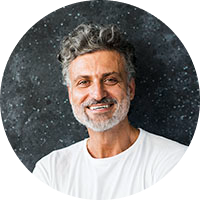 I dropped my phone in the bathtub and cracked its screen. And water affected its working as well. The staff at Mr.Fix fixed it perfectly beyond my expectations.
You Must be Looking for Professional and Affordable Repair Services.
We're here to help you with all
types of phones, laptops, tablets, and computers.