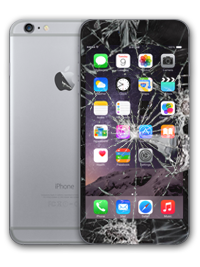 How to manage iPhone 6s/ iPhone 6s Plus broken screen problem?
Main materials used in iPhone 6s are steel and glass. Obviously screen made from glass and it is high probability to crack it.
If your iPhone 6s has cracked screen already, this article will provide you fair current prices on iPhone 6s screen replacement.
If you keep your phone in good protective case like Otter box or planning to get one and it is never has been cracked, we will help you to calculate how much money you can save simply install extra protection on your device.
4 ways to manage your cracked iPhone 6s repair: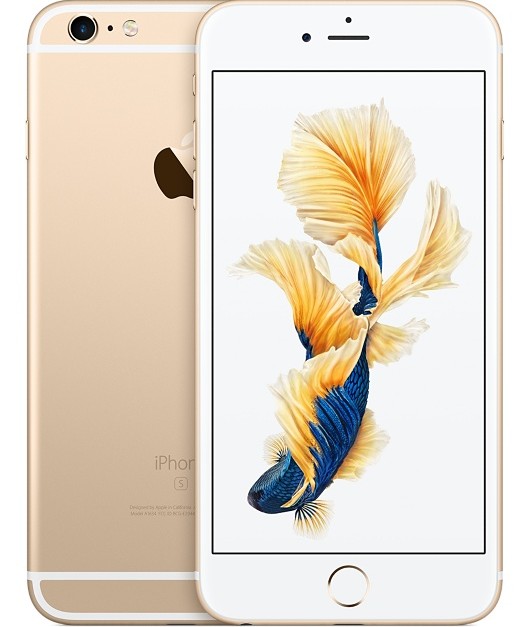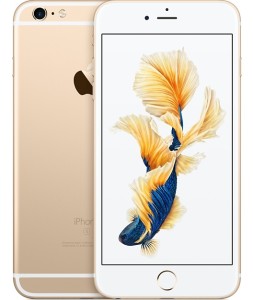 Insurance
Well, let's say you pay from $5 to $11 for month-to-month phone insurance. Suddenly your phone felt on the ground and you saw broken screen on your new iPhone 6s. Of course you will come back to your carrier store since you have an insurance, but… You would be probably surprised at how much you will need to pay for deductible. It will cost you around $199. Wow, it's really hurts. Here you have 2 options: you can pay deductible plus money you already spent for month-to-month insurance and get new phone with no personal data on it or move to our next steps and save your money.
Fix by yourself
You always can go to YouTube, watch how to do repair and try to do it by yourself. Screen can be bought from eBay or Amazon.
You need to wait about 5 business days to get a part delivered since you didn't pay $50 for same day delivery. This step should exist and some people prefer to do it, but you have to know what are you going. YouTube guide is not enough if you have no experience. We heard lots of stories with unsuccessful and tragic results, when extra damage to interiors parts were done. Since that repair cost can be multiplied twice or even more.
Here is one more step for you.
Apple store
Apple store has Apple Care program, which can help you with your iPhone 6s broken screen. Main and, I would say, the most reasonable problem here is waiting process. You can't get your iPhone fixed the same day, You have to wait about 5 business days since the load is to high and probably always will be.
Well, but your need to get your iPhone fixed today, right? Here is another solution that can be even better and smarter than 3 previous.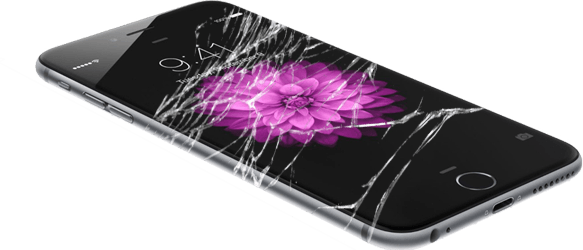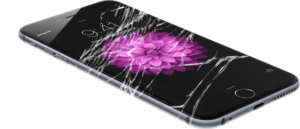 Third party repairs
Here we go. Last but not the least step, the most convenient and smart step. Third parties were created by technically oriented people, whose main idea was to help people with fast and cheap cell phone repair.
Nowadays you can find cell phone repair shop in every city all over the United States.
"Where to bring broken iPhone 6s screen, who fix iPhone 6s cracked screen, cell phone repair shop near me" – this is just couple examples of what people type to searching engines like Google, Yahoo, Bing, etc.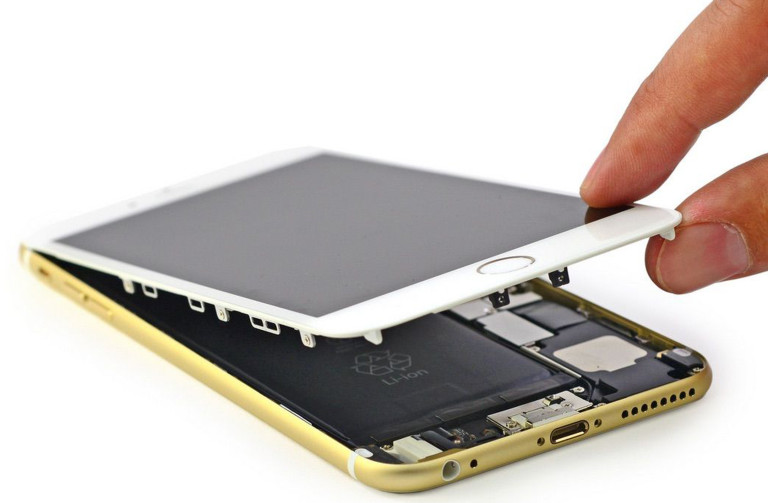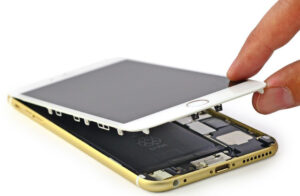 Right here is a reasonable answer why they do it very often – Mr FIX charge only $169 for iPhone 6s cracked LCD and this is the lowest price on cell phone repair in RVA. Screen replacement process takes about 20 min and you also will be asked to install Tempered Glass screen protector for the best screen protection.
Price is not the only benefit you can get from third parties. You will get quality parts and warranty as well, so you don't need to worry about your money investment.
Here is all ways you can get your iPhone 6s fixed. Choose your most convenient way but be smart and remember: "Cheap man pays twice".