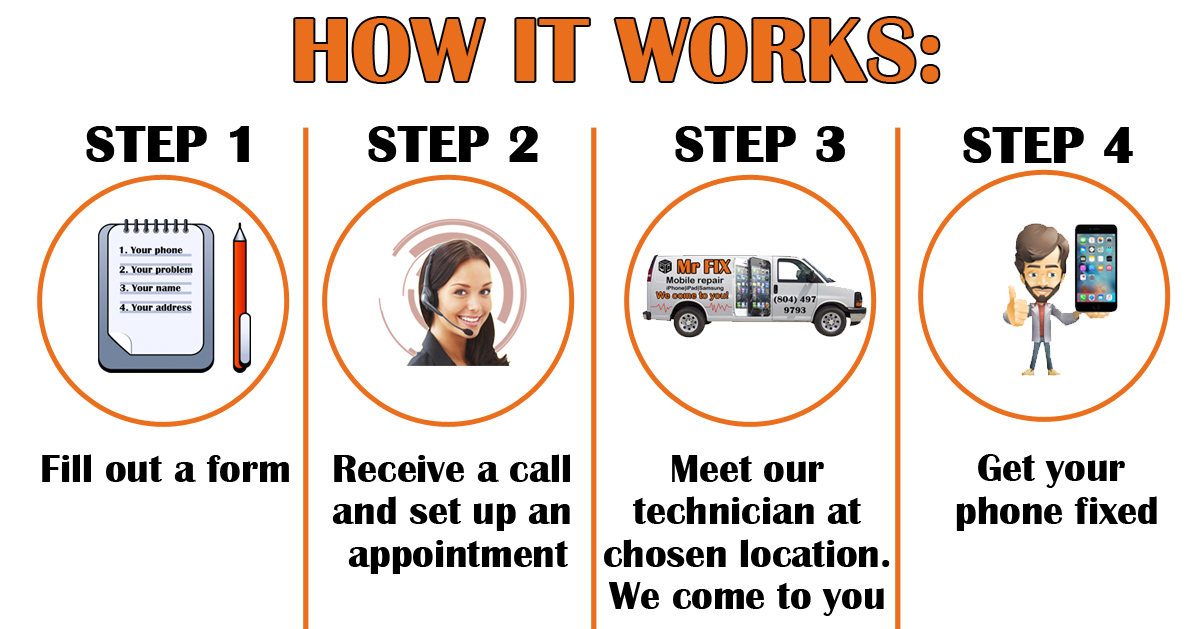 Prices: You can check our prices here or text/call us at (646) 725-4652 to get a price.
Payment: Pay after the repair is completed. Please use cash or credit/debit card.
Coverage: We serve Brooklyn, Manhattan and Staten Island areas.
Warranty: We provide the lifetime warranty for all technical problems with our parts.

WE ACCEPT: