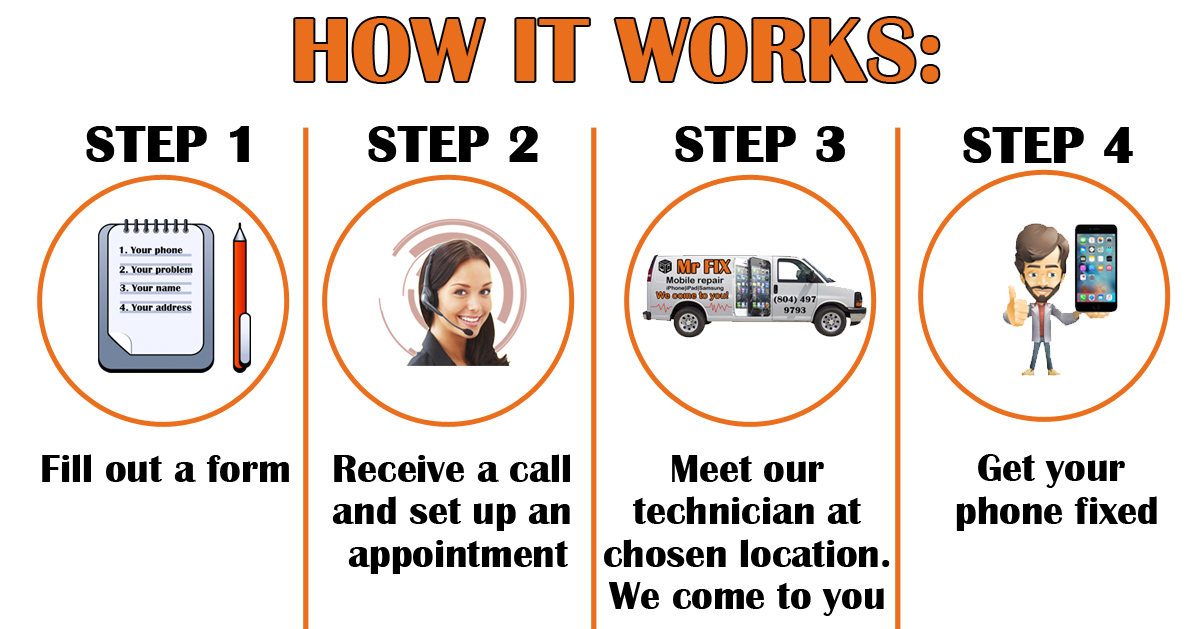 Prices: You can check our prices here or text/call us at (215) 908-5454 to get a price. $10 gas fee will be added to each order. Minimum order is $44.99. Also, we do not provide on-site repairs for customers with Groupon.
Payment: Pay after the repair is completed. Please use cash or credit/debit card.
Coverage: We cover Philadelphia and surrounding areas.
Warranty:  We provide the lifetime warranty on technical issues. Please come to our main repair shop at 413 S 20th St, Philadelphia, PA 19146

WE ACCEPT: