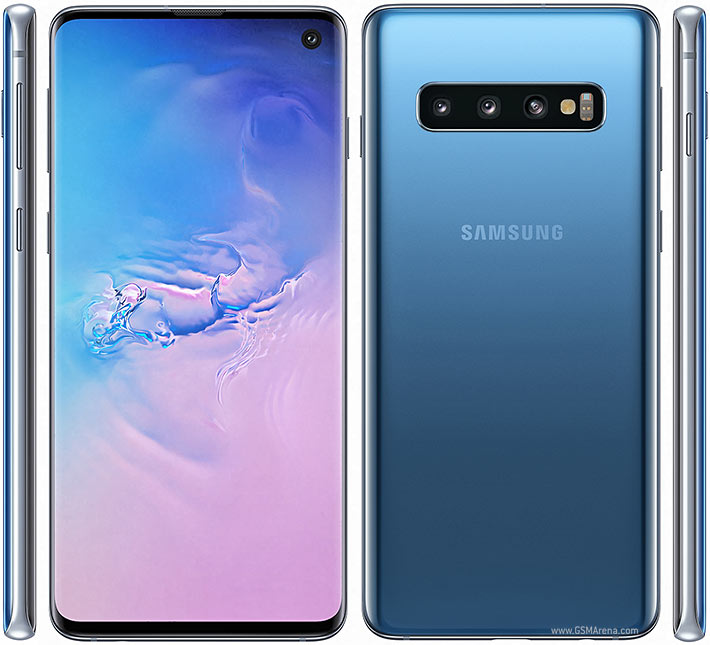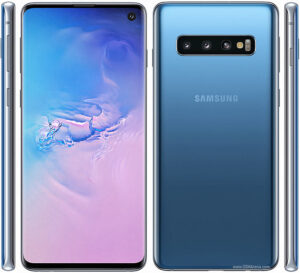 Samsung Galaxy S10 5G is equipped with a 6.7 ″ touch screen and a 4,500 mAh battery. The body of the device is protected by Gorilla Glass 6. However, dropping the gadget can still lead to its damage.
The most attractive part of Samsung gadgets remains the most vulnerable. Their owners most often turn to service centers precisely because of mechanical damage to the display or its incorrect operation.
To install a new screen unit, you need almost a complete disassembly of the phone. This task requires painstaking work and accuracy. Depending on the condition of the display and the degree of damage, an experienced specialist will take from 30 minutes to 2 hours to repair it.
Replacing the glass, display, battery and repairs of other breakdowns of the Samsung Galaxy S10 5G can take place at Mr.Fix service center. Our technicians will diagnose the smartphone and replace:
• screen
• microphone
• charging port
• speakers
• battery
• back glass of the case (cover)
• camera
Spare parts, troubleshooting chips are always available.
At Mr.Fix service center in Richmond and Philadelphia, you can also change the firmware and restore the gadget if you got water in it. Applications for repairs are accepted by the e-mail or by phone.
Do you want to save time and return Samsung Galaxy S10 5G to working condition as quickly as possible? Don't wait, bring your gadget with any problem to Mr.Fix service center!