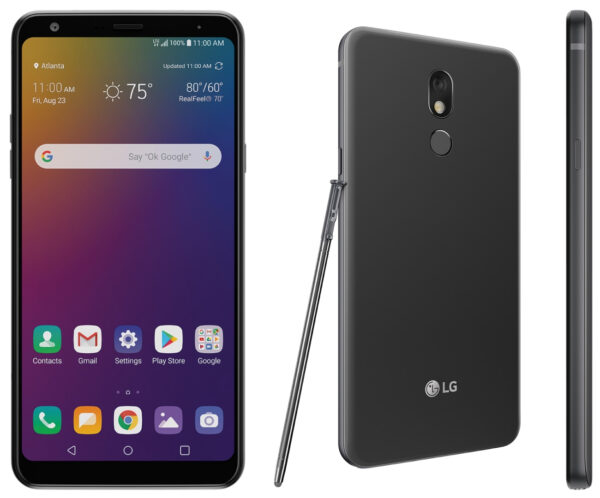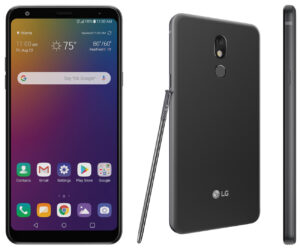 Despite the initial strength of the external components, and the build quality of the internal
components of the original LG Stylo 5 smartphone, the gadget is not immune from unforeseen
force majeure situations leading to the loss of functionality of the entire device or its individual
modules. The specialized center Mr.Fix will professionally and promptly repair a mobile device
from the line of this brand-manufacturer.
Our experts have all the necessary equipment for this:
• «native» spare parts and accessories for the gadget of this brand;
• specialized tools for small precision work;
• diagnostic equipment with software for the LG Stylo 5 model.
• Smartphone diagnostics are free.
Advantages of Mr.Fix Service Center:
1. Free diagnostics
2. The minimum repair time
3. Quality work
4. Reasonable prices
5. Warranty
In most cases, we carry out the inspection, when the LG Stylo 5 is handed over for repair, and if the damage is obvious (glass or display needs replacement, the charging connector, speakers or microphone do not work), then the repair is carried out as soon as possible on the spot. We provide professional phone repair in Virginia (VA) and other states, and take care of every phone that passes through our hands. Mr.Fix is a service that allows you to bring your favorite phones back to life without hitting the budget.