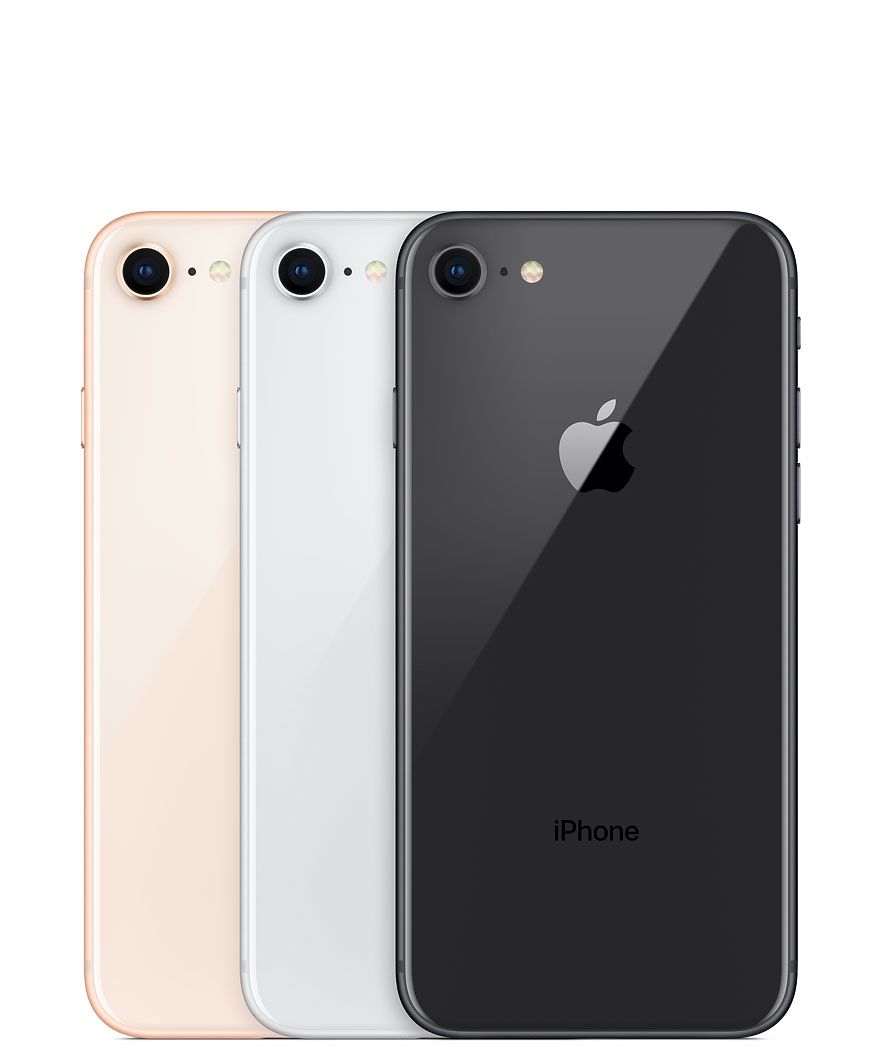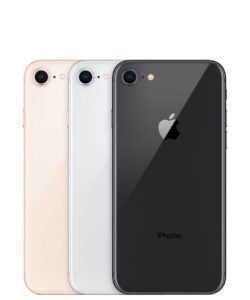 Updated and improved "seven" – this is how the fans of Apple technology took the iPhone 8. A feature of the eighth model of the Apple smartphone was a glass front, and back panel and wireless charging technology. Perhaps these are the only differences from previous iPhone models.
Replacing display and glass housing
The manufacturer and testers claim that the surface is almost impossible to scratch. This is confirmed by numerous videos on YouTube. Glass really does not give in to sharp metal objects. But we all remember the broken iPhone displays after falling from a seemingly insignificant height. Repair of these particular modules remains the most popular in Mr.Fix repair shop.
Replacing the display module in the iPhone 8 is a trivial task, subject to the experience of a specialist, special equipment and high-quality components.
The cost of repairing iPhone 8 in Mr. Fix
All prices for services and repairs of iPhone 8 in Mr.Fix are listed in the price list (http://mrfixrepair.com). If you do not find your problem in the list of works, please contact us in a way convenient to you. Call one of the numbers or write to the mail, and we will help you to solve your problem.
Mr.Fix Repair Advantages:
• free consultation of a specialist;
• high-quality components;
• respect for technology;
• honesty and openness with the client;
• fair price.