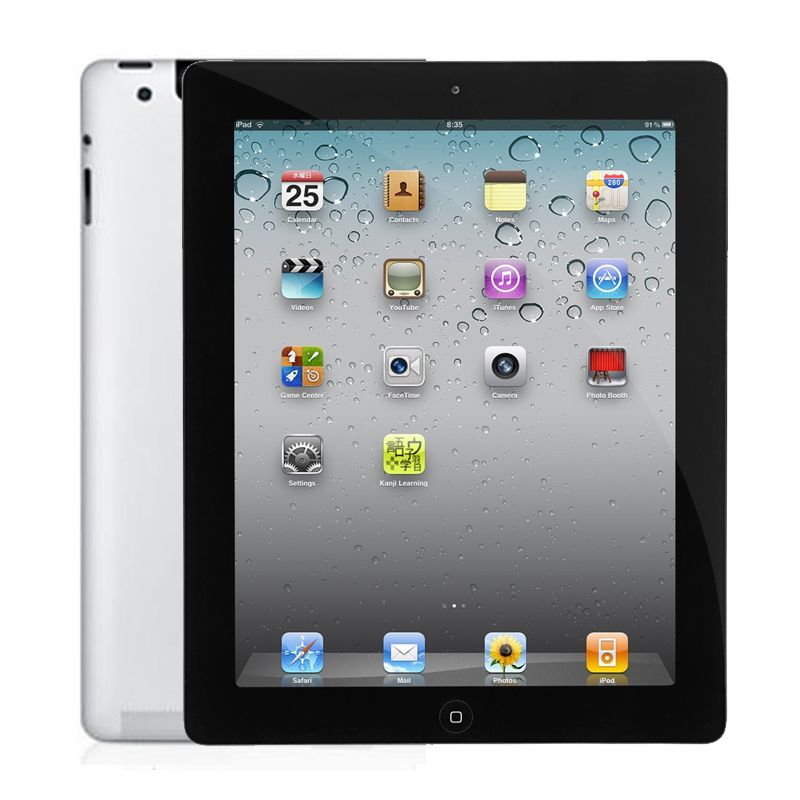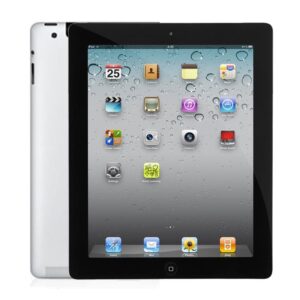 Each new generation of technical devices is becoming more and more perfect. However, if you
still need to repair the iPad 2/3/4, it is recommended to contact certified service centers that
guarantee only high-quality and timely service to any electronic device.
Mr.Fix service center specialists carry out a complete replacement of the screen after the fall of
the iPad 2/3/4, battery, speakers, microphones, connectors, camera.
Repair iPad 2/3/4 can be very different and take from several minutes to several days! The
device is quite complex, so, it is best to entrust it to experience professionals, and not try to fix it
yourself.
Most often, with such an independent "maintenance", the device finally fails, since with many
manipulations it is necessary to have specialized, complex and very expensive equipment that is
available only in professional repair shops.
The work associated with this gadget requires an initial diagnosis to determine the cause of the
failure, only then you can proceed with the appropriate repair.
Our experts have original components, all the necessary tools and impressive experience in the
field of repair services. Based on all this, we will diagnose your iPad 2/3/4 and, if necessary,
carry out repairs of any complexity with a warranty.