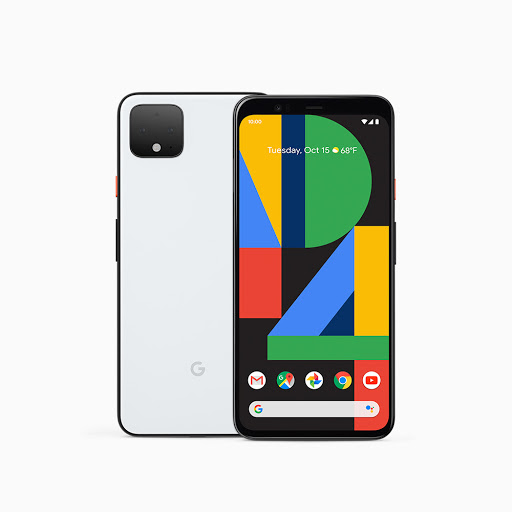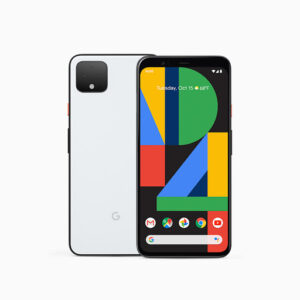 The reliability of Google Pixel phones leaves no doubt, but even they can break sometimes. Following are issues that can occur with Google Pixel:
• broken screen/lcd;
• broken glass back cover;
• camera does not focus;
• phone does not charge;
• battery does not hold the charge.
All these breakdowns can be resolved by contacting Mr.Fix! Our technicians will professionally repair Google Pixel and other mobile devices manufactured by Google.
Benefits of repairing at Mr.Fix:
Communication
How many times have you heard "We'll tell you the price after diagnosis" or "Bring to a service center first and we'll see"? With us, you will not encounter this. By telephone or via electronic messages, our specialist will provide you with information about your device's malfunction and tell you the cost of repair right away.
The Timing
We perform repairs of Google Pixel screens and other issues of most devices in the shortest possible time of no more than two-three business days, even in difficult cases.
Equipment and Standards
Most of the spare parts are always available, so the repair process is carried out as quickly as possible.
Do you want to get a quick and high-quality repair of Google Pixel phones? Contact Mr.Fix service center, there are always affordable prices and a guarantee for all types of work performed. We will do our best to make you satisfied with our service!