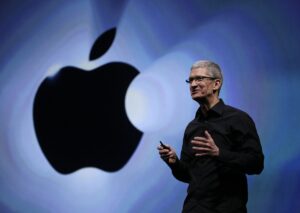 Every presentation Apple was introducing bigger and bigger products. Apple's 21st event is going to be smaller. Upcoming event will be focused on new 4-inch iPhone SE, 9.7-inch iPad Pro and new Apple Watch. Apple will probably release iOS 9.3, tv OS 9.2, watch OS 2.2, OS X 10.11.4 and iTunes update.
Name and Design:
Everybody knows that new Apple phone already took "iPhone SE" name. Screen will be introduced in black color. According to sources, iPhone SE should be compatible with existing on the market iPhone 5s cases. Mr FIX provides all kind of cases for this model – from slim and stylish to massive and super defendable. All design will be taken from iPhone 5s, but more matte edges and color options.
For the iPhone SE, Apple will introduce its new model in black, gold and rose gold colors.
Always-On "Hey Siri" Support, new Chips and Apple Pay:
While the exterior will be from the past, interior will be up to date. Phone will include NFC chip for Apple Pay, like the iPhone 6 and 6s models. It will get such a great updates as A9 and M9 chips that in more than 2 times faster than A7 and M7, which are build in to the iPhone 5s. "Hey Siri" function will be on all the time, which is a cool thing to have.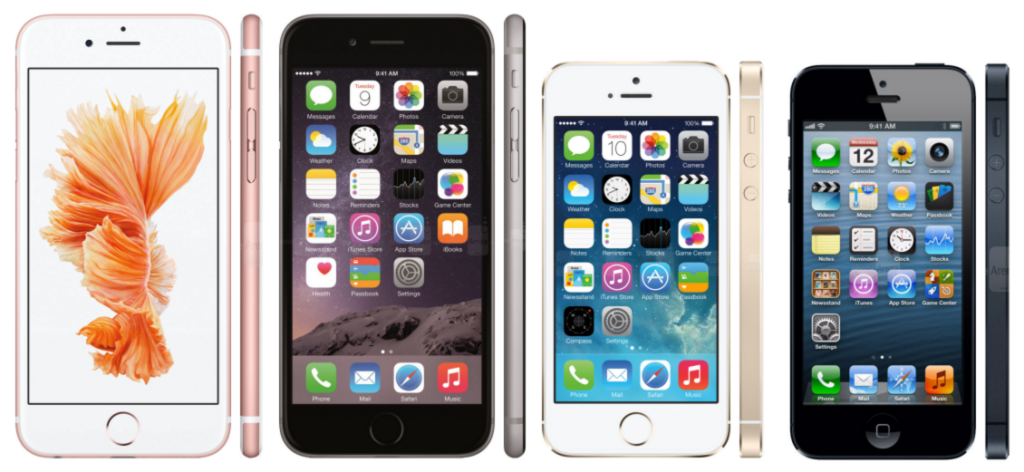 New Cameras, Live Photos, No 3D Touch:
Like the iPhone 6s, the iPhone SE will be able to take and show Live Photos. Feature will be activated automatically after long press.
Rear camera will probably sit flush, like on all iPhones, but iPhone 6 and iPhone 6+.
Pricing, New Capacities & 5s Discontinued:
iPhone 5s now has 16GB and 32GB options. iPhone SE will be introduced in 16GB and 64GB versions. Apple will probably lineup with iPhone SE, iPhone 6s and next generation of 4.7 and 5.5 inches iPhones.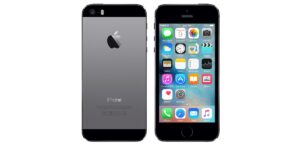 Repair rates:
Right now you can get iPhone 5s screen repair for around $105 and iPhone 6 screen replacement around $130. However Mr FIX provides cheapest cell phone repair prices, that you can check here. Our prices are from $5 to $30 less then our competitors cell phone repair costs.
Furthermore, now you can order cell phone repair at any convenient location for you. We come to you by request, you don't even need to visit our shop. Like it always use to be, couple weeks right after release it will be hard to find a place where you can get your iPhone SE cracked screen fixed. In about few weeks after release we expect iPhone SE screen replacement will cost in range between $100 and $140. Couple month later price should be dropped to $95-100 or so.